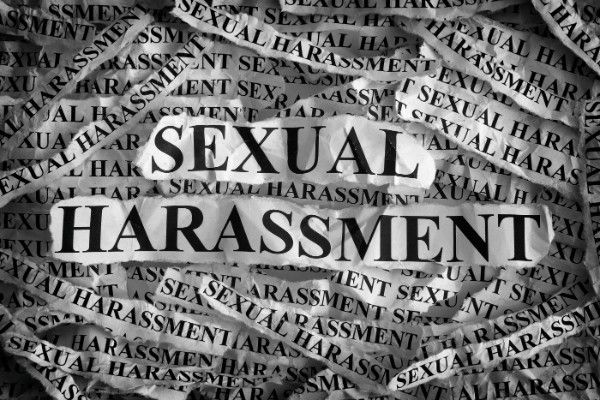 MID-COLUMBIA MEDICAL CENTER: HOSPITAL SUED FOR IGNORING SEX ABUSE BY ANESTHESIOLOGIST
(WASCO COUNTY, ORE.) – Tom D'Amore, Managing Partner and owner of D'Amore Law Group, made clear that serial sexual abuse in Oregon hospitals is not a new phenomenon.  In April, 2015, a jury in The Dalles, Wasco County, returned a $950,000 verdict against Mid-Columbia Medical Center. The jury found that the hospital was negligent in failing to supervise or report a practicing medical doctor/anesthesiologist who sexually abused his client and several other female patients during surgery.  The hospital failed to investigate or report the crimes to the police even though the hospital received numerous complaints about the anesthesiologist.  The modus operandi of this particular sexual abuser was to administer anesthesia to women prior to surgical procedures and sexually abuse the women before, during, and after surgery while they were under anesthesia and partially or completely unconscious. The defendant anesthesiologist was sentenced to 28 years in prison.
D'Amore and his associate, Nick Kahl, represented the patient against the hospital.  After jury deliberations, the jury awarded Erikson $800,000 in non-economic damages and $150,000 in punitive damages against Mid Columbia Medical Center.
D'Amore stated, "All too often hospitals serve as havens for sexual abuse.  Similarly, all too often, hospital administration looks the other way when it comes to the crime of sexual abuse in their hospitals.  This particular verdict shows us that survivors can seek justice and hold hospitals accountable for harboring abusers."