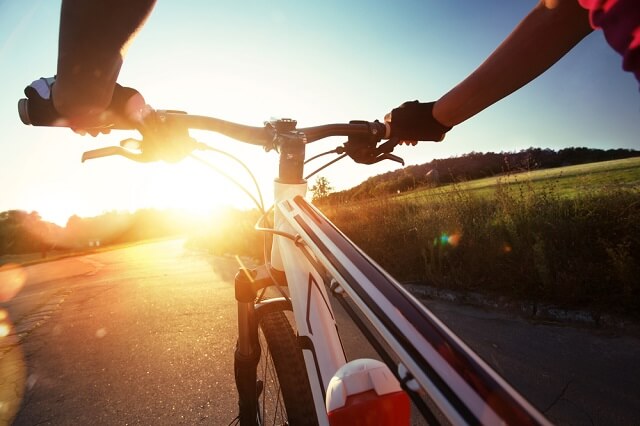 A jury recently awarded Anthony Degliomini and his family $3.2 million over an incident during a charity bike ride that left him with permanent injuries. Degliomini participated in the inaugural Phillies Charities Bike Ride in Philadelphia in May of 2015. Near the finish line, Degliomini hit a pothole that measured 16 square feet and was six inches deep, causing him to fly over his handlebars and land on his head. He sustained multiple fractures, lost teeth and injured his spinal cord.
The Degliominis sued the City of Philadelphia and the event organizers for not repairing the pavement. According to The Inquirer, Degliominis' attorneys argued that the city knew of the large pothole before issuing the event permit. The pothole was allegedly visible on Google Earth images in October of 2014, nine months prior to the event. They claimed that the city attempted to repair the street, but treated it as a routine pothole rather than a 16-square-foot sinkhole.
Though he wore a helmet, Degliomini was knocked unconscious and was in the hospital for five days following the crash. He spent an additional 20 days at a rehabilitation hospital. He had rods and screws implanted to fuse his spine together. His left foot continues to drag when he walks.
The jury found the City of Philadelphia 90 percent responsible and the event organizer 10 percent responsible. Degliomini was awarded $1.4 million for lost earning capacity, nearly $680,000 for medical expenses, $500,000 for past pain and suffering, and $500,000 for future pain and suffering. His wife was awarded $100,000 for loss of consortium. Pennsylvania caps awards against the City of Philadelphia at $500,000.
According to The Legal Intelligencer, the liability waiver that Degliomini signed before the race was a large point of contention throughout the dispute. However, the jury was persuaded by images of the large pothole and the attorneys' argument that the city has a statutory duty to maintain the streets.
The City of Philadelphia is considering appealing the jury's decision.